Whether you find some time on a snow day or an entire spring break vacation, winter is the perfect season to get cozy and watch a movie. How can you choose, though, when there are so many great options? Check out some of these Stag favorites:
Animal House (1978). Watching a movie about college while in college is a game changer. It's especially fun to picture some of the iconic scenes (i.e.: the Toga party) happening on Lantern Point.
Lady Bird (2017). The coming-of-age drama is the perfect way to reminisce on high school (and stay up to date on a recent award winner).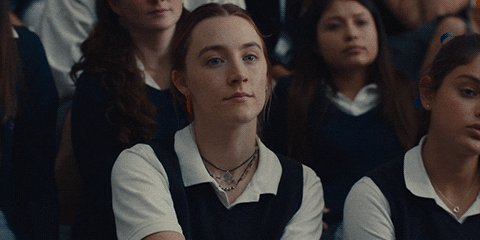 Mystic Pizza (1988). Another coming-of-age flick, the classic drama will make you want to take a trip up 95 to the small Connecticut town with your roommates to grab a slice, and hopefully fall in love.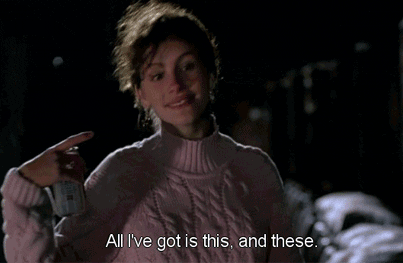 Jaws (1975). *Warning*: Only watch the flick if you are not going away to any beach for spring break. If your week off is being spent on the couch, though, feel free to indulge in the shark attack-filled thriller.
The Internship (2013). I know you're all stressing about finding a summer gig (or a post-grad role, yikes). Check out the comedy as a reminder that the work world can still be fun and games.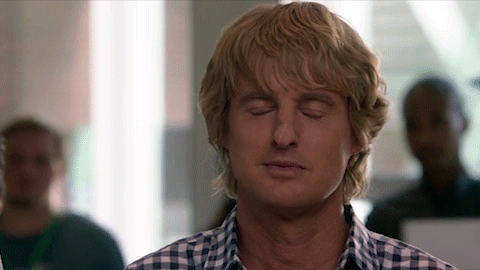 The Social Network (2010). Considering that I can't get through a lecture without checking my Instagram feed, it is truly interesting to see just how Facebook and social media came to be what it is in our college life.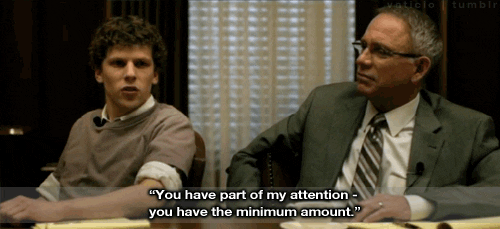 The Roommate (2013). The film is a great way to appreciate the fact that none of our Fairfield friends are like this girl.
Ferris Bueller's Day Off (1986). Not sure what to do with your time off of school (other than watch these movies)? Watch the flick for inspiration.