It's the most wonderful time of the year again: housing lottery. We hope that you sensed the sarcasm because picking next year's housing situation is probably one of the most stressful things for Fairfield students. There is so much that goes into how Stags expect the process to go versus what actually happens.
Expectation: You and all of your roommates will get a prime housing lottery number that will make sure you live in your first choice.
Reality: You end up being assigned an extremely awful lottery number and get placed in Gonzaga as a sophomore.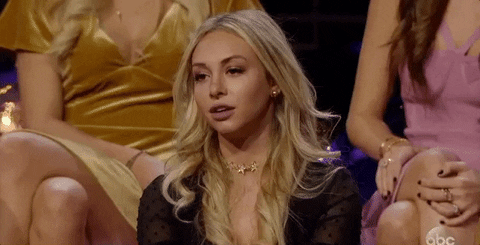 Expectation: Pick night will be calm and not stressful whatsoever. Everyone will be respectful and not anxious.
Reality: Pick night resembles a scene from The Hunger Games trilogy; people are shoving each other and tensions are high.
Expectation: There actually will be a night that everyone physically meets and picks their new residence together in the Lower Level of Barone Campus Center.
Reality: This year, Fairfield has decided to do the whole process online. Let's cross our fingers that there aren't any website or computer issues this time around.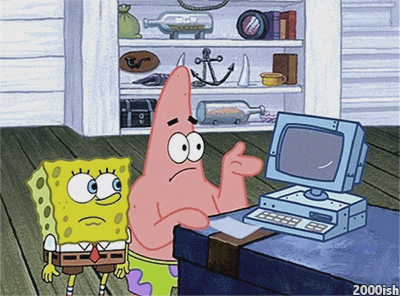 Expectation: Your hallway will be stacked with all of your closest friends.
Reality: Half of you end up living across campus from the other half. That's OK, though, there will be more opportunities to make new friends next year.