Now that good weather is (hopefully) the norm here in Stag Country, everyone is trying to get out and enjoy our beautiful section of Connecticut.  Take the opportunity, before the end of the semester, to explore and check out all the cool things that Fairfield has to offer.
Get the Stag to-go and head to the beach at dusk. What is better than eating a delicious wrap or salad with a view of the Sound?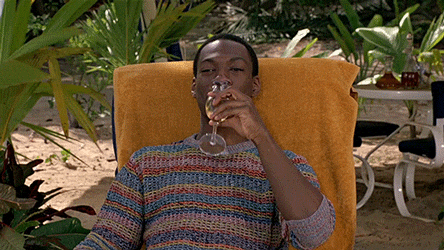 Happy hour crawl. For all those 21 and older, head downtown on most weekdays after 3 p.m. to hop around restaurants and utilize their food and drink deals.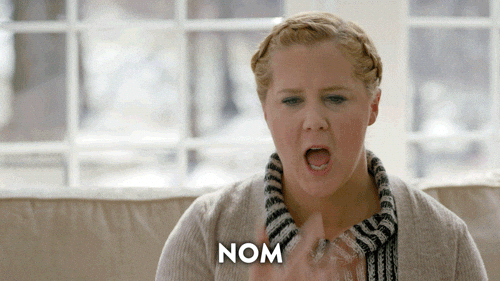 Hiking at Sleeping Giant. Pile in the car and head to the State Park in Hamden to burn some calories and take in the scenery.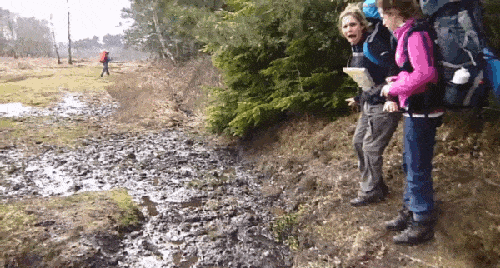 Spend an afternoon in the city. Hopping on the Metro North is cheap and easy, so take advantage of it. If you aren't all in for a long day, then head to beautiful surrounding towns like Westport for brunch.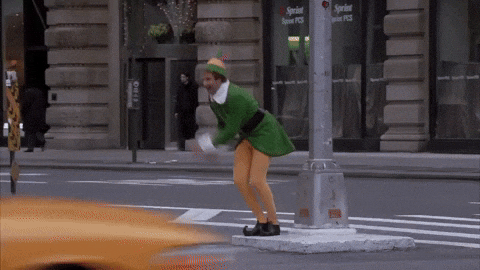 Get outside and sit in the quad. Set up Kan Jam and order a bite through UberEATS and soak up the sun. Don't forget sunscreen!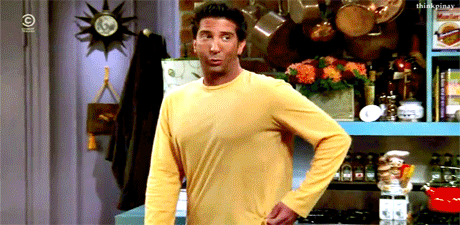 Stretch your legs! After a long, long winter, get out and play on an intramural team, or run a local 5K.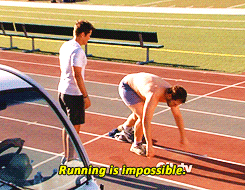 Take a walk around campus. Get up to Bellarmine for a spectacular view of the Long Island Sound.