Midterm season is upon us. However, this year you told yourself to not freak out and prepare ahead of time for your exams and papers that will all be happening at once.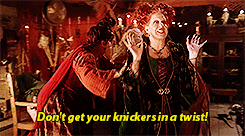 Then you open up your planner. You realize that you procrastinated too long and now you've reached hell week with little to no preparation.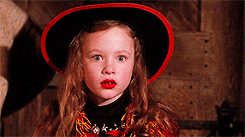 Your friends notice how stressed you are. Also, they stupidly tell you to just take a deep breath, as if that will solve anything.
Your professors try to be nice and host a review session, but it just leaves you more confused and worried. OK, you're just going to spend all night in the library then.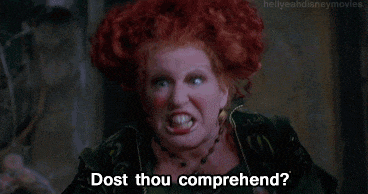 It's $2 Tuesday, though, and your roommates pressure you to go out. Obviously you instantly regret it in the morning.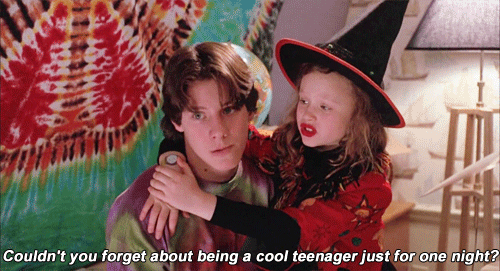 The line at Einstein's is so long. You have absolutely no patience and no time for that, even though you know that you need a coffee to get through the rest of your work.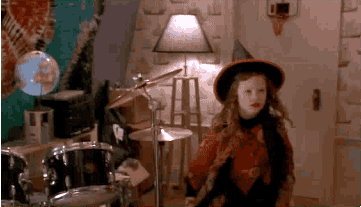 You see everyone else in the library freaking out over their own exams.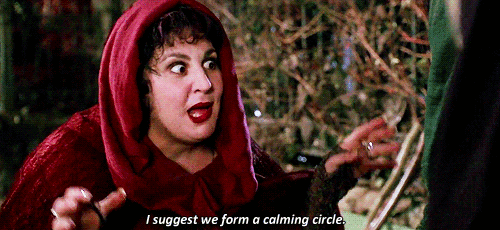 Then you think it's over, but oh, wait! You have another exam tomorrow.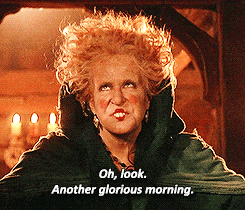 When they're all finally over. You can actually sleep for the first time in over a week.