It's the start of spring here in Stag Country. As it (eventually) gets warmer outside, there are a few things that come along with the season that go a little differently than expected.
Expectation: You'll be able to pack up and bring home all of your winter clothes for the rest of the year.
Reality: Don't hang up your parka just yet; the weather reports are calling for temperatures in the 30's and 40's, along with some sporadic snow.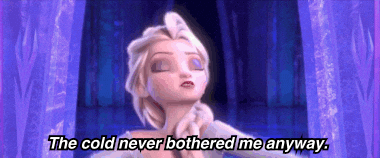 Expectation: The sun is out, let's take advantage and hit the beach.
Reality: As soon as said sun goes behind the clouds, it feels like the middle of January again.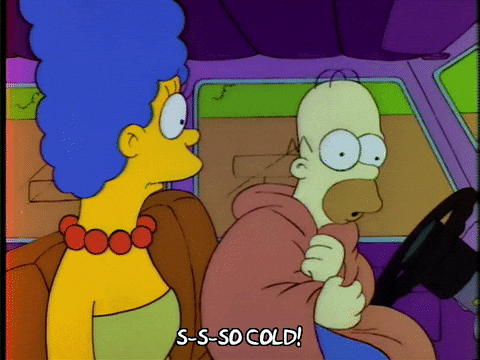 Expectation: We've said goodbye to all of these awful Nor'Easters.
Reality: It is only the first full week of April and it has already snowed a couple of times. April (snow) showers bring May flowers?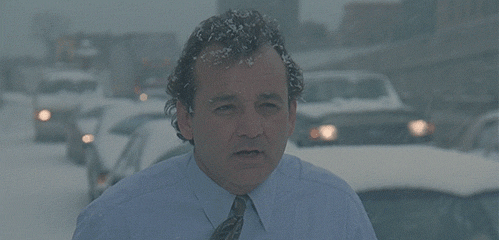 Expectation: Spring sports are the most fun to watch; the stands will be packed with Stag fans.
Reality: The wind and mid-40 degree temperatures tend to deter everyone from cheering on the lacrosse and baseball teams.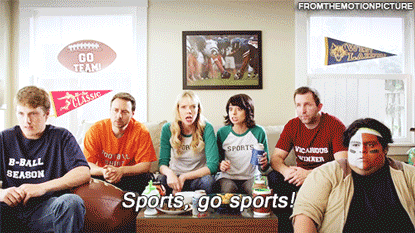 Expectation: No more colds and no more flu. The exit of cold weather means the end of everyone being sick.
Reality: Hellllooo seasonal allergies.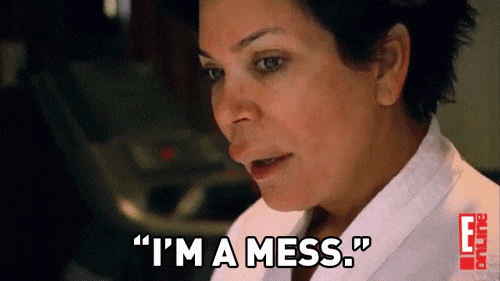 Expectation: Springtime brings the end of class and the start of final exams. Ugh, can't summer come faster?
Reality: Even though final exams and projects are stressful, you start to realize that you don't want to wish your time in college with your best friends away. It flies by on its own.