There are less than two months before we find ourselves getting back to the 203, and it's hard not to get excitedly anxious about it.  Though summer means that we have no classes and time to unwind, we miss Fairfield.  Here are a few relatable signs that prove everyone is ready to get back to Stag Country.
You find yourself scrolling through old Facebook pictures. You also actually get emotional when you get to last year's Point Day photo shoots.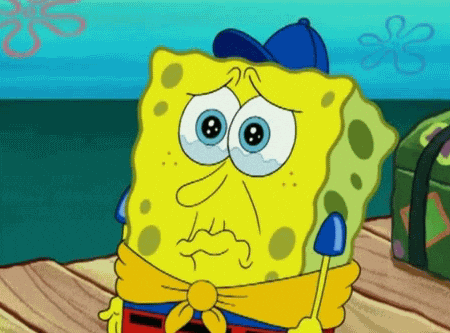 You see your fellow Stags more than your home friends. The best part about Fairfield is that a lot of its students are from surrounding areas, making most of your friends within a reasonable distance to meet up over the summer and breaks.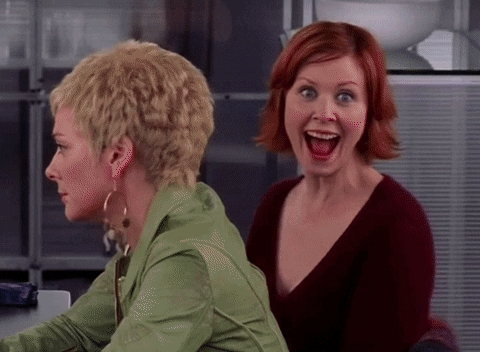 Even if they live too far away, you are in constant contact with your roommates. You text them all of the time, force them all to video chat on House Party and tag them in multiple pictures on Instagram per day.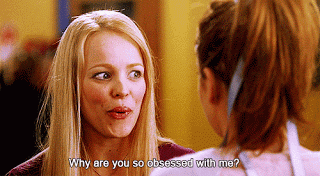 Although there is plenty of time before we go back, you still talk to your housemates every day about how you'll decorate your place.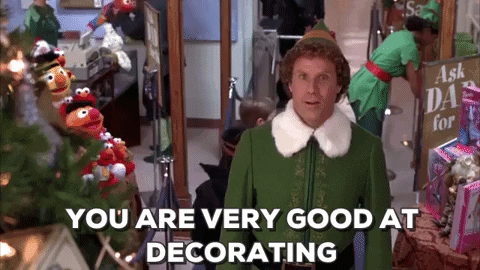 Whenever work is slow, you find yourself on my.fairfield or Blackboard. Who knew you could actually be excited to order your textbooks for the semester.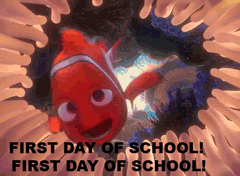 You've already planned your first Point Day outfit. You've totally mastered the perfect balance between keeping cool and looking cool, and plus, you got it on sale.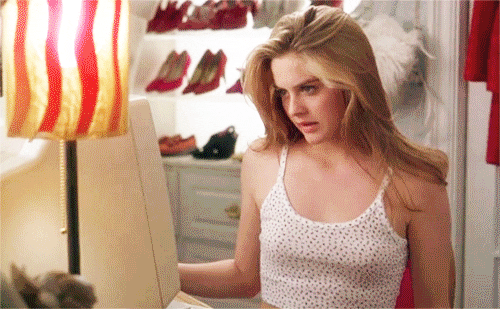 You're actually craving food from the Stag. You find yourself day-dreaming about the salads and wraps, and dare I say it, food from Barone (or the tent).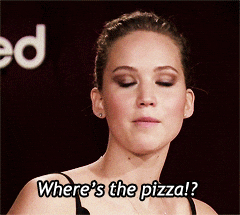 Also, you could seriously go for some Colony Grill, Hole in the Wall or Pronto. Really any and all food in Fairfield County.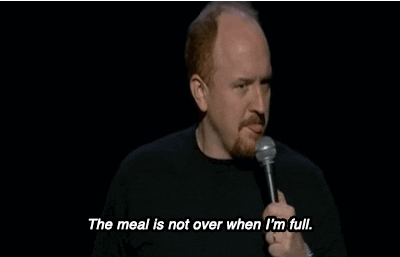 You're broke without $2 Tuesdays. There aren't many deals better than the ones that the Seagrape offers.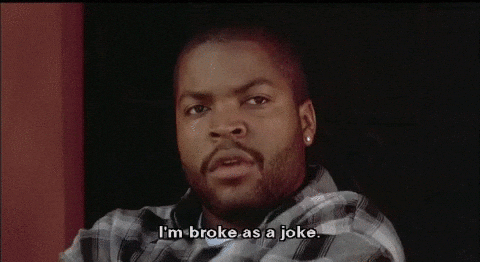 Hang in there, Stags. We're almost back!