Kids these days and their phones, right? As college students, it seems that we are on our cell phones constantly — whether we are walking through campus, sitting in Barone or at home with our friends. Though it can either hinder or enhance our social lives depending on how you see it, having applications on your phone can actually be really helpful, especially here at Fairfield.
Uber/UberEATS: Both apps are branched from the same company and are particularly useful for college students in two dire crises: when we need to get somewhere and when we are hungry. UberEATS will deliver food from local places like Pronto and Chef's Table, while Uber will deliver you to wherever you need to go.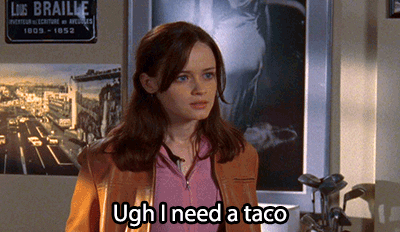 LinkedIn: We will be real life adults soon (yikes!) and it is important to start networking and building connections through the mobile version of the site.  Keep it on your phone to stay connected to the working world.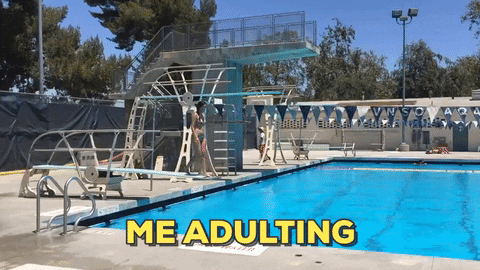 Blackboard: Since our professors use Blackboard, download the app to be able to check your grades and assignments easily from your phone.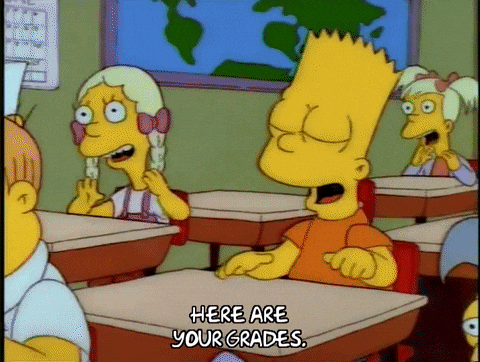 CNN/news app of choice: It is important that college students stay connected to the happenings of the world and having breaking news right in the palm of your hand is a great way to do so.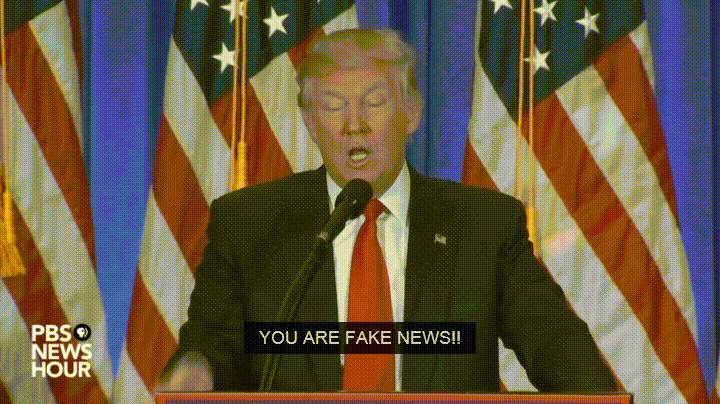 Spotify: Build playlists on your phone to use for all occasions: as you walk to class, at the gym, when you're studying in the library and when you just really don't feel like talking to anyone in the Einstein's line.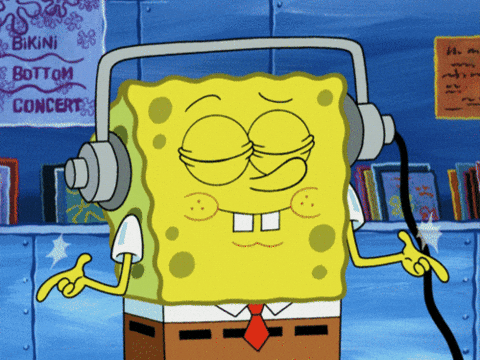 Gmail: Remember that one (or more) time that you showed up to class, even though it was cancelled, because you didn't check your email in the morning? Avoid that ever happening again by hooking up your student.fairfield account on Gmail's app.
Mobile banking app: This one should definitely be self explanatory. Being a broke college student is hard, but pay attention to your personal finances as much as you can. Find Friends: To always know where your fellow Stags are and to make sure that all of your roommates get home safe from a night out.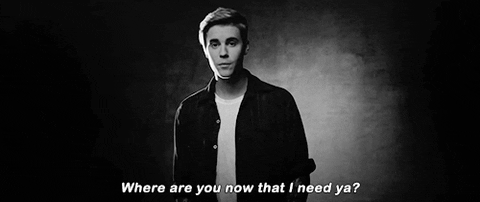 Bonus: Picolo: A fun mobile drinking game for all those 21 years or older. Guaranteed laughs and fun memories.