Starting my senior year is expectedly bittersweet. Once I moved into my waterfront beach house and experienced many last "firsts", it was hard to not reminisce on my past three years as a Stag. After looking back on my Fairfield experience thus far, I've realized that there are certain things that every student has to do before they graduate; whether you're a new freshman or nearing your final semester, make sure that you check off each of these!
Swim in the Sound. We live on the beach, take advantage of it.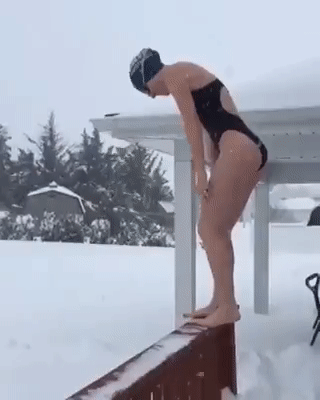 Ride the Stag. It is an absolute rite of passage for Fairfield kids.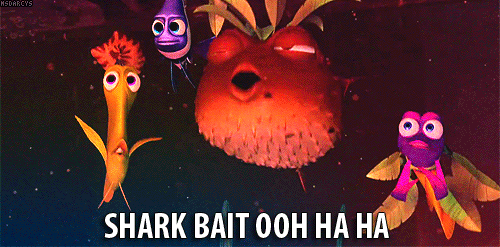 Go to Pres Ball. Dress to the nines, and head up to Bellarmine for the school's annual dance.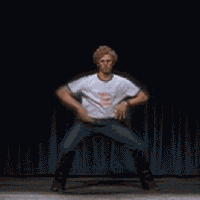 Get dinner in town. Hop on the Stag Bus and get great eats at places like Colony Grill or Flipside Burgers & Bar.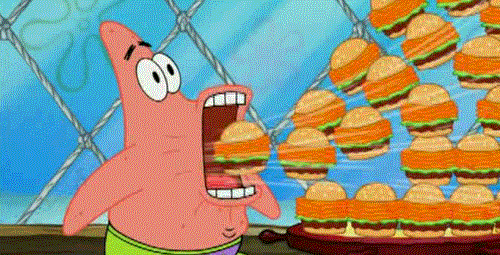 Support your fellow Stags at a sports event. Or show your school spirit by joining an intramural team yourself!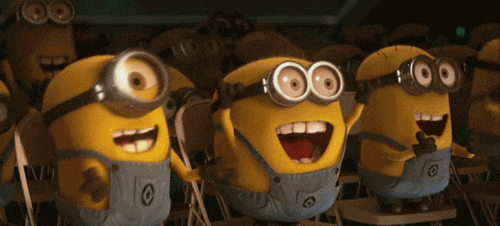 Attend a concert. Fairfield brings so many cool artists to campus, like Lil' Dicky and the Chainsmokers, so don't miss out.

Pull an all-nighter in the library.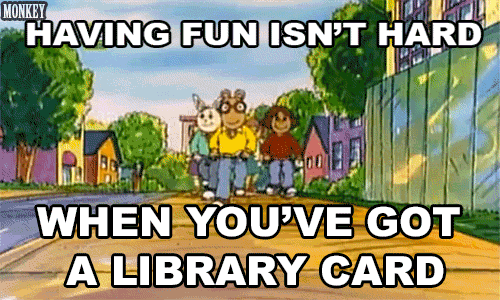 Join a club! Find an organization that interests and inspires you, and get involved around campus.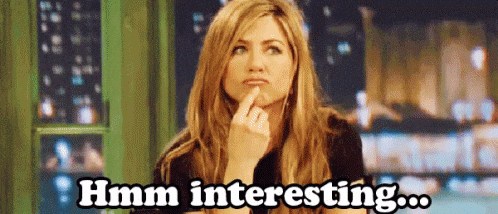 Spend a Saturday at the Point. While the weather is still nice, get out to the weekly darty with your fellow Stags.
$2 Tuesdays. The local bar, The Seagrape has drink specials every week for 21+ students to indulge in.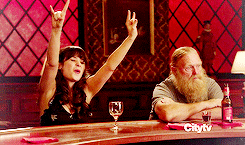 Say your thank you's. Whether it be high school guidance counselors, your advisor, your parents or other mentors, thank whoever helped you to get to the greatest school out there.