Having lived in the glorious 203 for the past four years, I consider myself a seasoned foodie. I have tried the best restaurants,  I have tried the worst restaurants and now I am here to share my knowledge. During your remaining time as a Stag, be sure to check out all of these delectable destinations to satisfy every craving.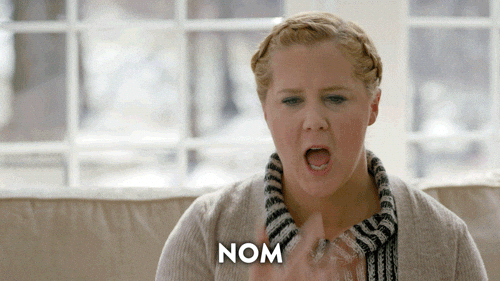 Pasta – I would sell my actual soul for the pesto gnocchi at Pizzeria Molto. Even if you don't like pasta (are you OK?), Molto offers plenty of other Italian staples that are equally as tasty. Bonus: Check it out on a Monday to get 50 percent off bottles of wine with your meal.
Pizza – Colony Grill. If you disagree, you're wrong. The combination of a thin crust hot oil pie from Colony and a cold beer is something straight out of paradise.
Burgers – Although I have avoided red meat, I still occasionally (and by that, I mean at least twice a week) crave a burger. My go-to spot is Plan B Burger Bar. Their toppings are endless and they offer tons of alternatives for those of us that might want to leave the cows alone for the night.
Mexican – Tasty tacos and tequila is a duo that cannot be beat, and it is a duo that Geronimo has perfected.
Breakfast – Have a hankering for a hearty first meal of the day? Check out Circle Diner and their extensive menu of omelettes, pancakes, waffles and more. No matter what time of day you go, make sure you order the curly fries, trust me.
Sushi – Though it might be pricey, Wild Rice is the mecca for good sushi. My personal favorite? The X-Mas roll. Their scorpion bowls aren't half bad either, but be sure to share with a friend or two.
Happy Hour – Obviously, drinks needed to be included on the list. For that, you need to check out Flipside Burgers & Bar. They have a happy hour from 3-6 p.m. every day except Sunday and the margaritas are to die for. Try out a strawberry one with sugar on the rim, and thank me later.