Although it's hard to be away from your close friends from Fairfield for the summer, a fun part about your long-distance friendship is visiting one another. Plan your trip now; here are some of the best things about visiting your fellow Stags in their hometowns over the summer!
Even though the drive might be long, being able to see your best friend and everything that they want to show you at home, is worth it.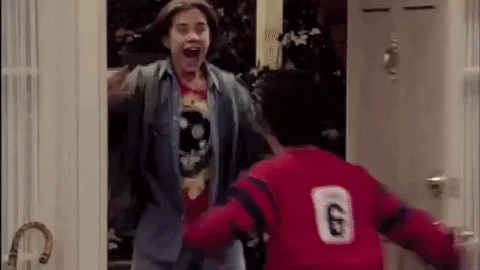 Meeting their friends from home and pretending like you don't know everything about them already. Even though you know exactly how they became friends, every single one of their fights, their weird quirks and their favorite food.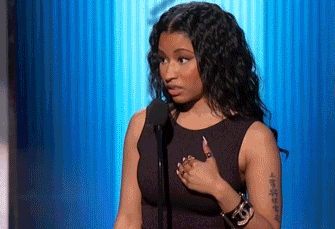 Finally being able to put faces to the names of stories that they have told you throughout the year. Oh, OK, that's what their ex looks like?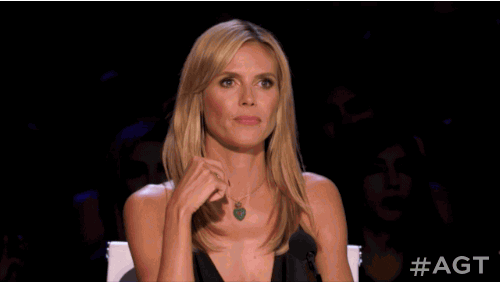 Getting to meet the puppy that they've gushed about so much. Now you get why they missed him so much all year.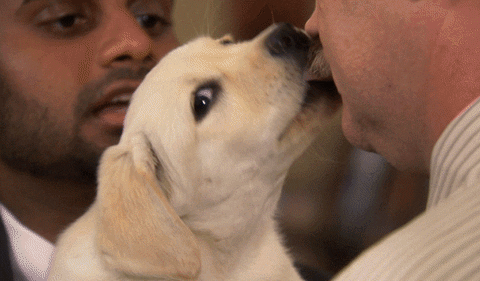 Becoming part of their family while you gossip with their mom and bond over sports with their dads. Even though they're from Boston, and you're from New York, you knew you found a second family when their father brought up how much he respects Derek Jeter.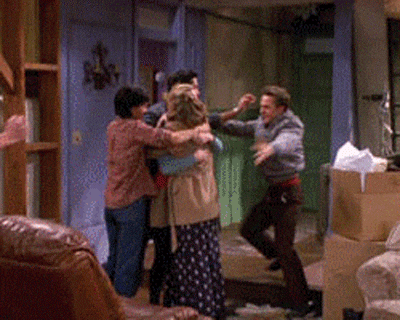 Getting to go out in a different setting with your roommate than school. It's so fun to hit the nearest city with your fellow Stags, instead of just another townhouse get-together.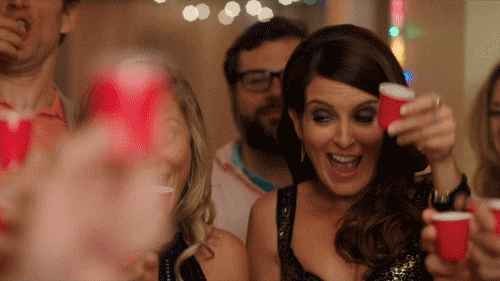 Trying all of the food that you've seen on their Instagram. Each town has their well-known staple; is it buffalo chicken mac & cheese, deep-dish pizza or savory sandwiches?