Spring break is around the corner. As midterm exams come to a close, us Stags will get the chance to enjoy a well-deserved week off from all things school. While all of your classmates are shipping off to various tropical destinations for the break, maybe you don't have any plans yet. Don't succumb to the FOMO just yet, and check out these ideas to make spring break just as fun.
Go on a day-cation. Do you live near a big city? Hop on the train and explore like a tourist for the day. Hit up museums and Instagram-worthy restaurants.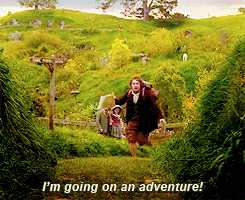 Have a spa day. Two words: rest and rejuvenate. Try some face masks, paint your nails and make up for all of the sleep that you lost while studying in the past few weeks.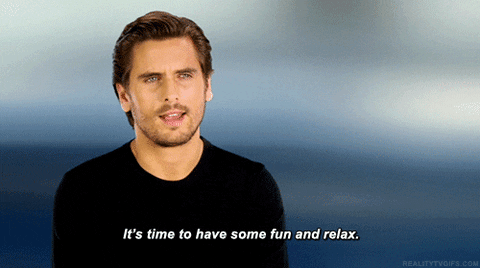 Volunteer. Spend a few days working in a local soup kitchen to give back.
Have a movie marathon. What better way to spend a break than on the couch? Stock up on candy and popcorn, and turn on your favorite flicks. My suggestion? The Die Hard series; yippee ki-yay.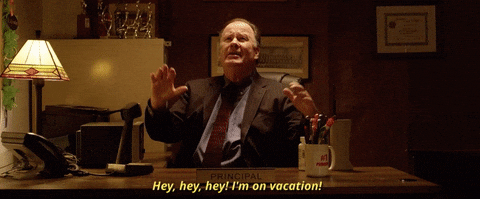 Get moving! Just because you aren't down in Florida or Mexico, it doesn't mean that you can't explore the great outdoors. Head out on a hike or even just a jog in the park. See, you can still have ~fun under the sun~.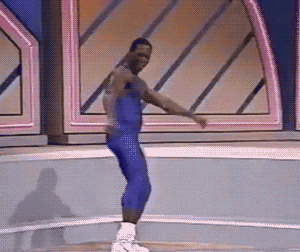 Take a road trip. Do you have any friends that aren't on break? Get in the car and hop around their colleges to visit for a few days.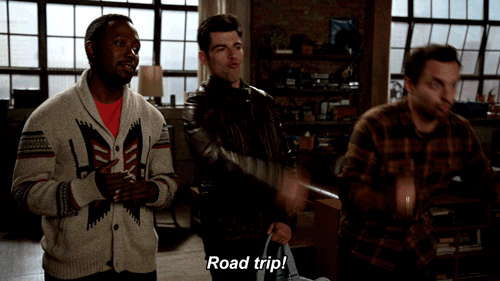 Get lost in a good book. No, I'm not talking about any textbook or required readings for class. Pick up a novel that captivates you with its plot and don't put it down until you are finished.