They say it goes fast and absolutely no one believes them. Four years ago, when we were baby Stags, we could have never imagined that in a blink of an eye, we'd be here. Now with a little over a month until graduation (oh no; it's the "G" word), I've rounded up a list of must-dos before seniors walk across the stage to get their diplomas.
Check out Molto Monday. Did someone say half priced bottles of wine and incredible Italian food? Grab a few friends and count me in.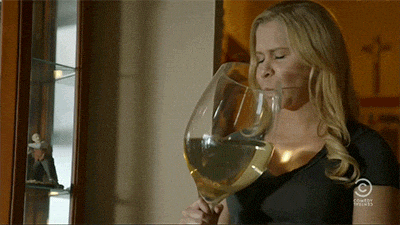 Attend your last Clam Jam. This year's spring concert on the beach is featuring both Ying Yang Twins and Cheat Codes. Those 21 and over can have access to unlimited beer and cider throughout the day, along with scrumptious food and entertainment.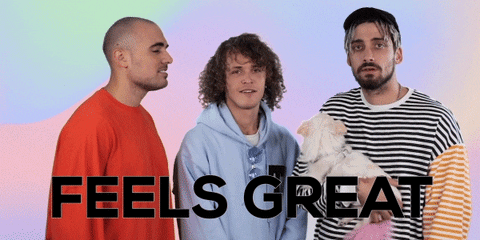 Brunch in a surrounding town. Fairfield itself is incredibly beautiful, and has amazing restaurants, but have you ever checked out places like Westport?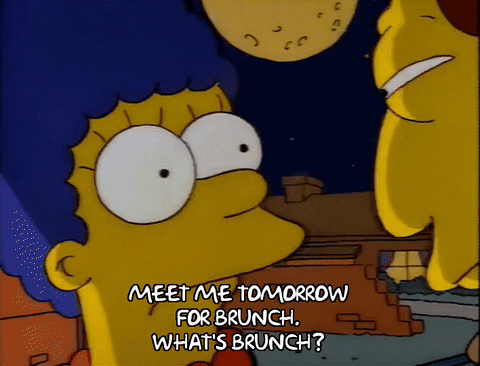 Ride the Stag statue. You did it freshman year (yes you did; admit it), so why not again? Try not to cry as the reality sets in.
Picnic on the beach. Get takeout (from the Stag preferably), and park out behind your own house to enjoy the sunset and a meal in your beautiful backyard.
Get a T-shirt from the Seagrape. I couldn't tell you exactly how to do it, I just know that it's been done. That, and I know that it is vitally important to have such an iconic bar's logo on a piece of clothing in my possession.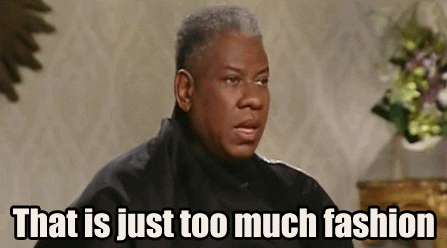 Pick out your perfect outfit for Mock Wedding. In just a few weeks, two of our fellow classmates will be ~married~ (relax Mom, it's just a joke). What should this year's hashtag be?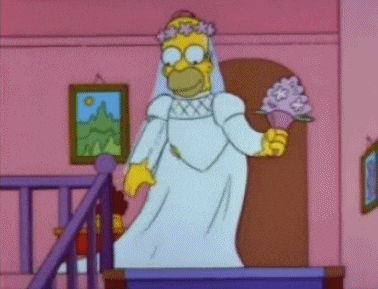 Go back to your freshman year dorm room. Grab your past roomie and take a trip to the Quad to reminisce on the good ole days. Where did these four years go?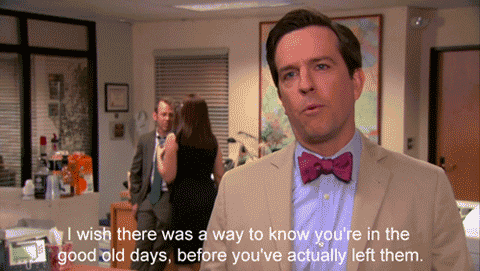 Spend a late night at a beach bonfire. Gather your friends, completely ignore your homework and projects, pick up some marshmallows and make sure to get a permit.

Make sure you get your Senior Week tickets. Cue the waterworks, but the week before graduation is an important, and fun, rite of passage. Make sure that you're able to go to all of the events.